A message from Ms. Trdla, Principal: Hello Families! We would greatly appreciate your support in completing a survey regarding our campus. Thank you, for your input!
https://www.surveymonkey.com/r/X8PYSGB
Un mensaje de Ms. Trdla, directora: ¡Hola Familias! Apreciaríamos mucho su apoyo para completar una encuesta sobre nuestro campus. ¡Gracias por su aporte!

📣SAVE THE DATE📣Victor Fields Elementary Community Fair is on Thursday, April, 6th 2023 from 5:00-6:30P.M. Join us 🙌🏻💙🙌🏻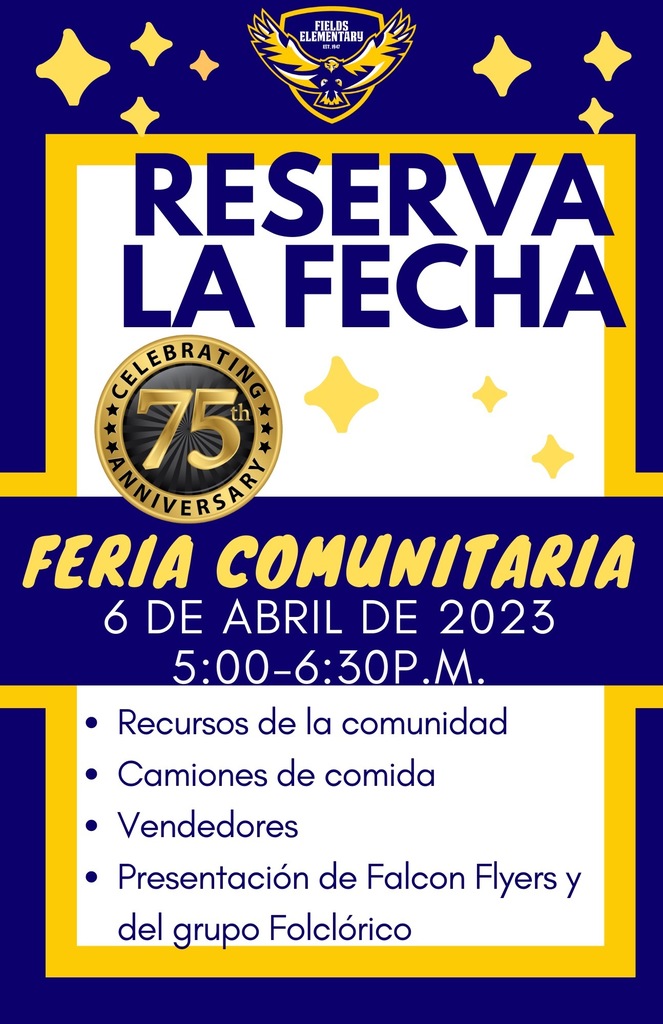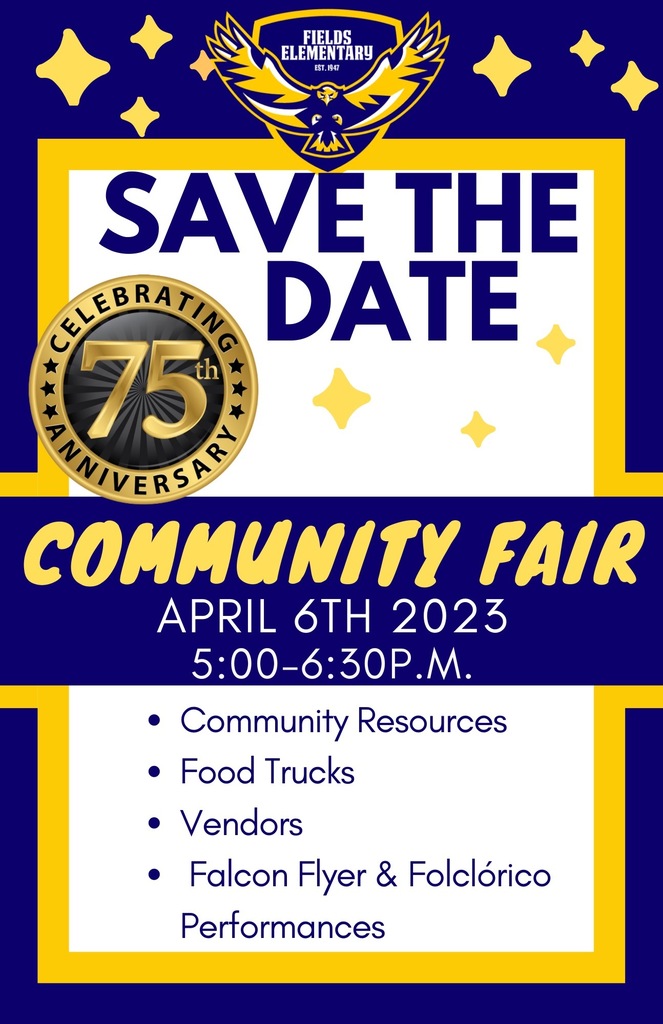 Join us in celebrating World Down Syndrome Day tomorrow, March 21, 2023, by wearing your favorite bright, colorful and fun socks! Yellow and/or blue shirts are also encouraged. #WorldDownSyndromeDay2023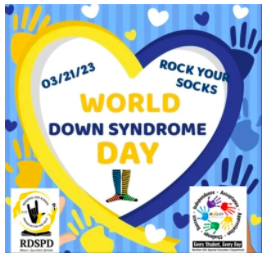 Hey Falcon Families, Next Week is Career Week! See flyers on how we will celebrate! Hola familias de Fields, ¡la próxima semana es la semana de la profesión! ¡Vea los volantes sobre cómo celebraremos!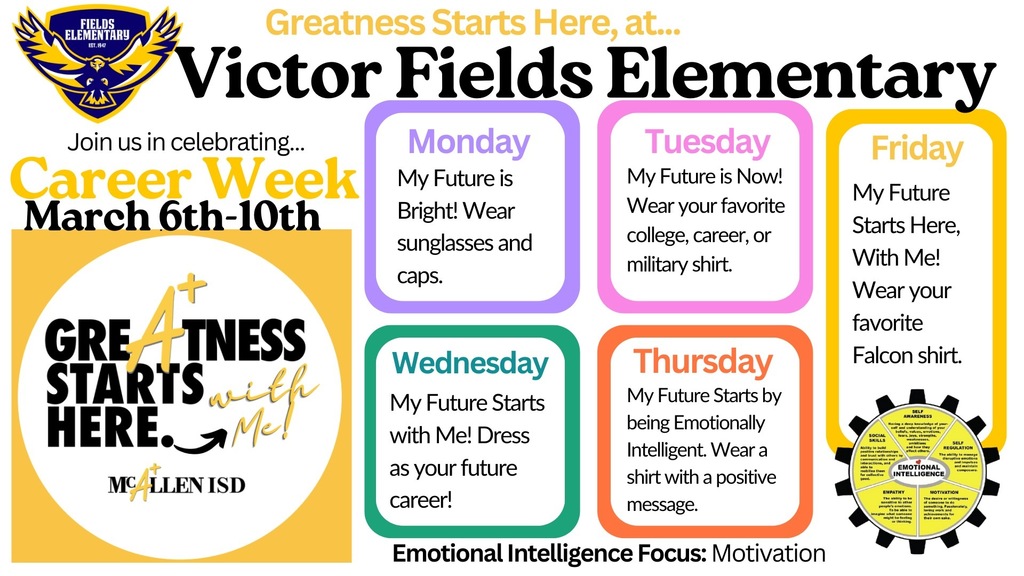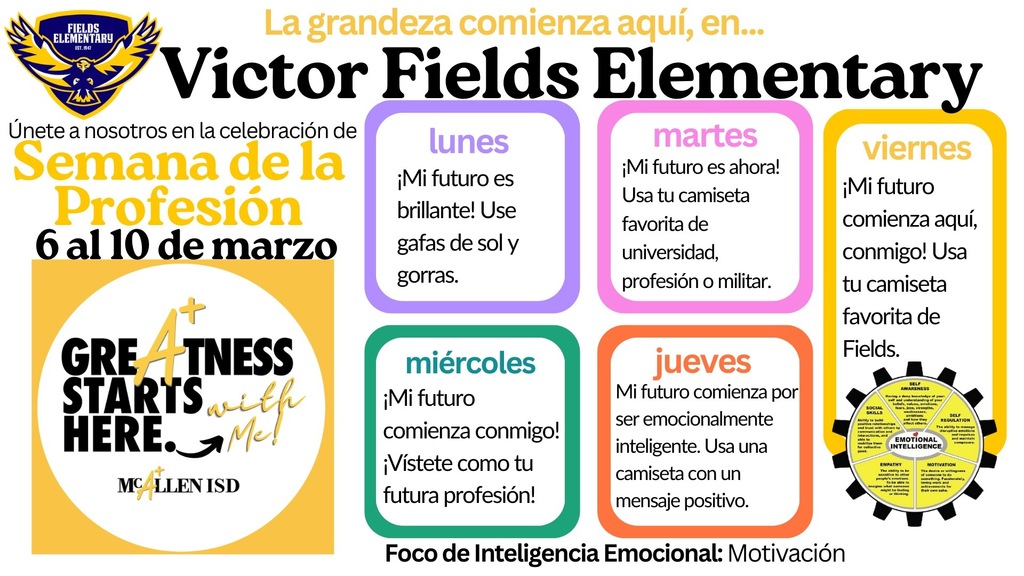 Do you have information to provide our community about your organization /business/company? OR are you interested in setting up as a vendor? Please sign up to attend our community fair! Vendor's Fee: $30 forms.gle/hhPMUUaPVxjutM… #FieldsInspires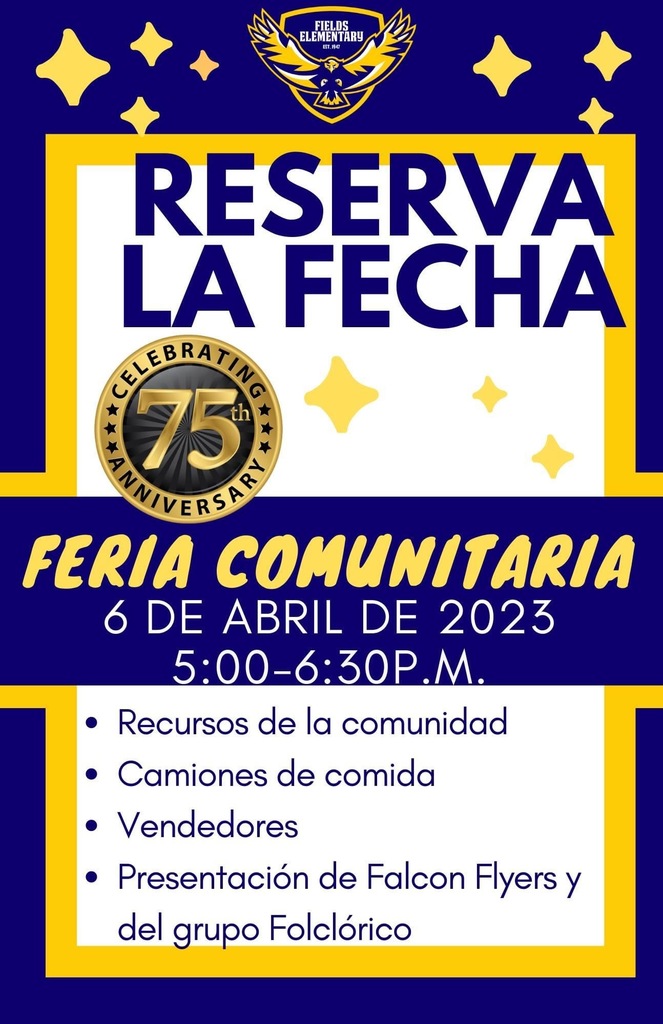 Hello Families! Marvelous March is here! Attached are images of our breakfast and lunch menu. There are a couple of new menu items the kids are sure to love! ¡Hola Familias! ¡Maravilloso marzo está aquí! Adjuntamos imágenes de nuestro menú de desayuno y almuerzo. ¡Hay un par de elementos nuevos en el menú que a los niños les encantarán!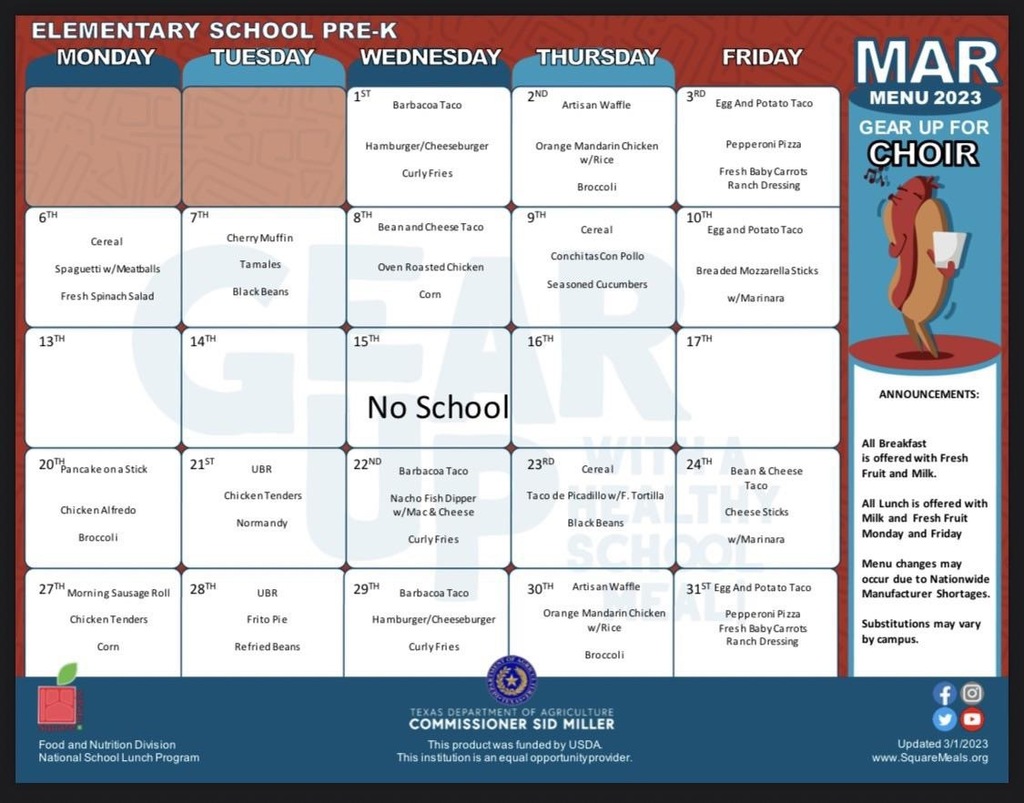 Open House was a GREAT success! Thank you Falcon families for your support ! We are so proud of our Falcons accomplishments and hard work showcased in their classrooms 💙!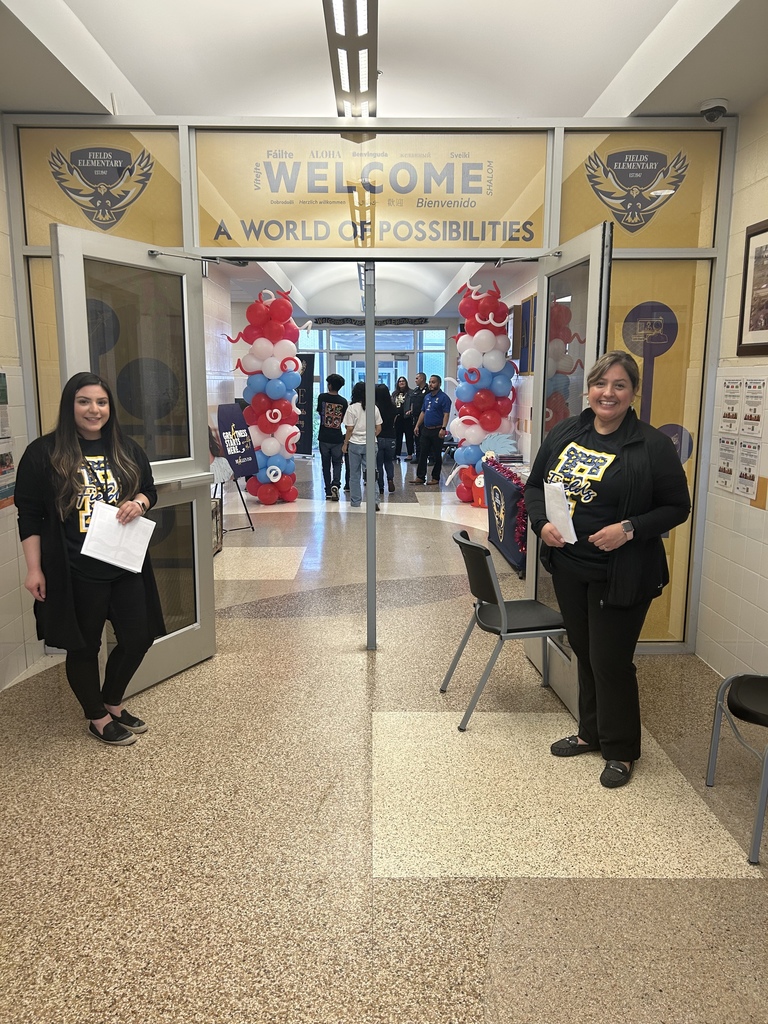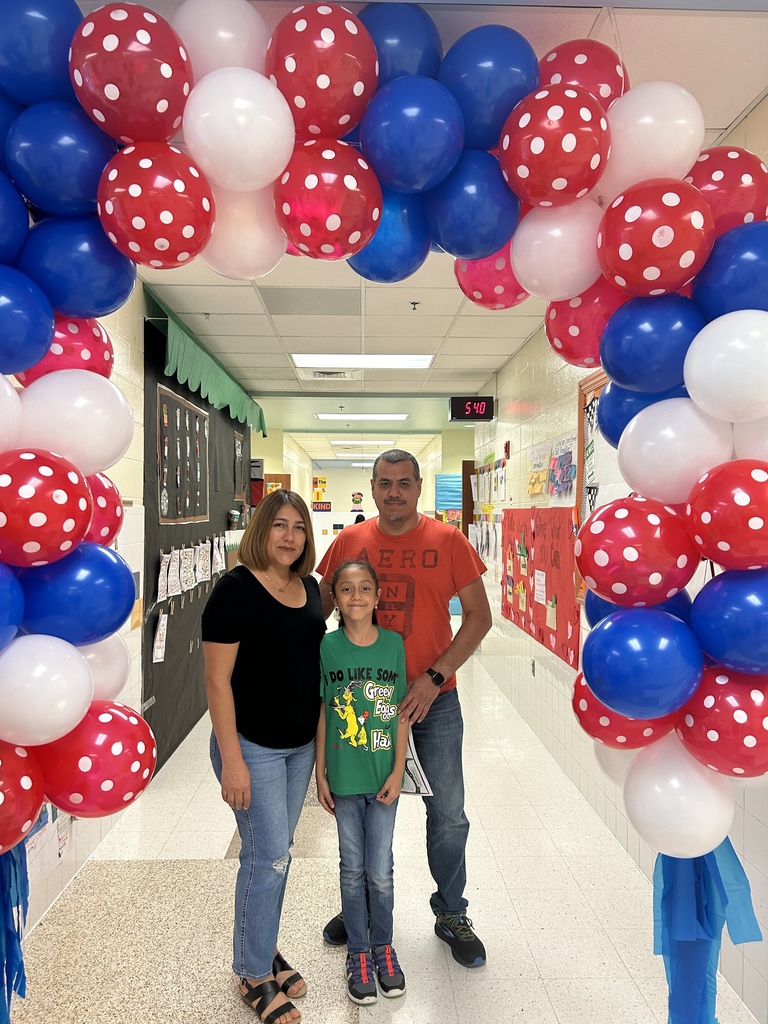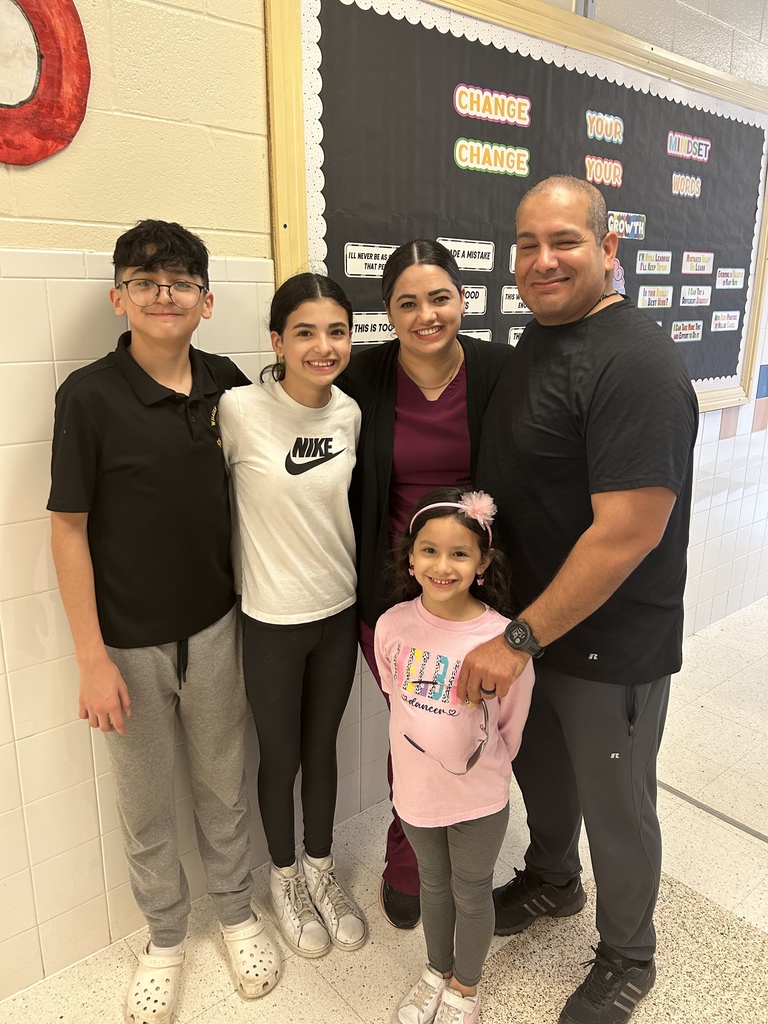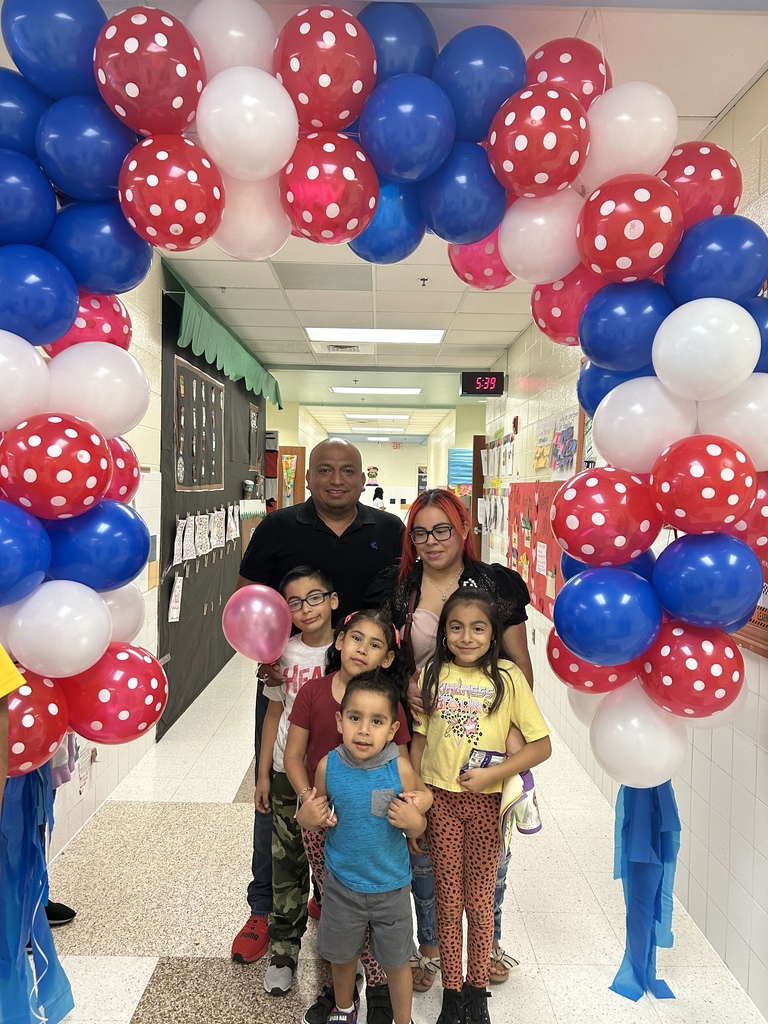 Calling all Falcon alumni!!! In celebration of our 75th Anniversary, we would love to share the story of your journey that began here in the hallways and classrooms of Victor Fields Elementary. Please contact Mrs.Trdla or Mrs.Lopez at (956) 971-4344. #FieldsInspires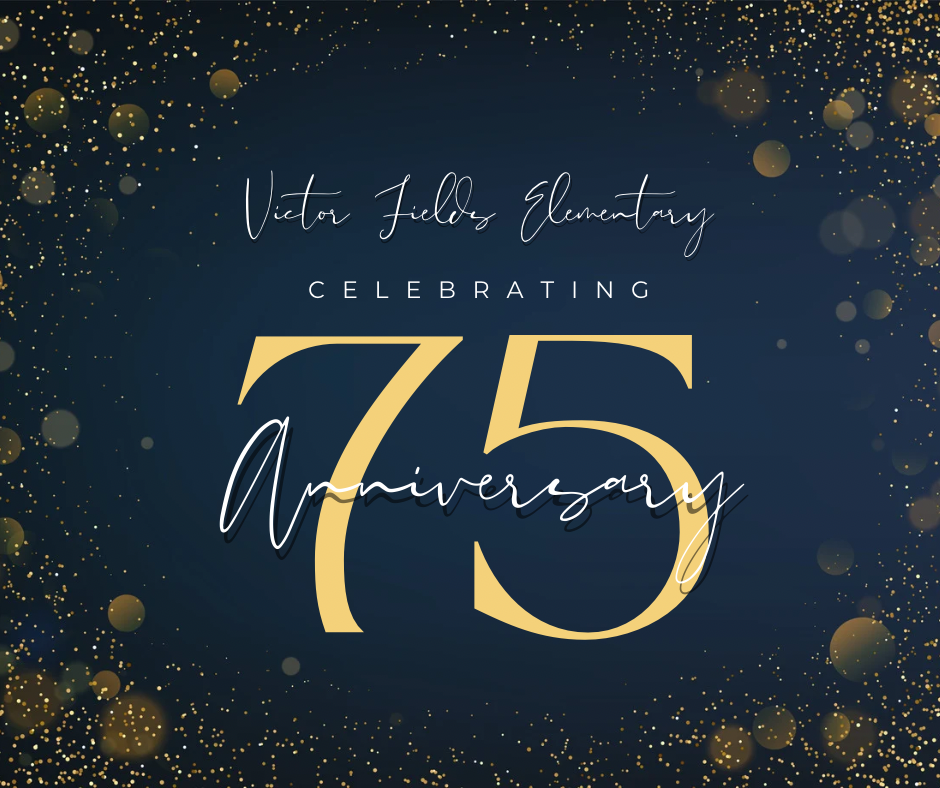 Hello Families💙📚💙Next week we will celebrate Read Across America Week 2023!!! Please join in the celebration with the dress up themes for the week☺️ I can't wait to celebrate with our Falcons!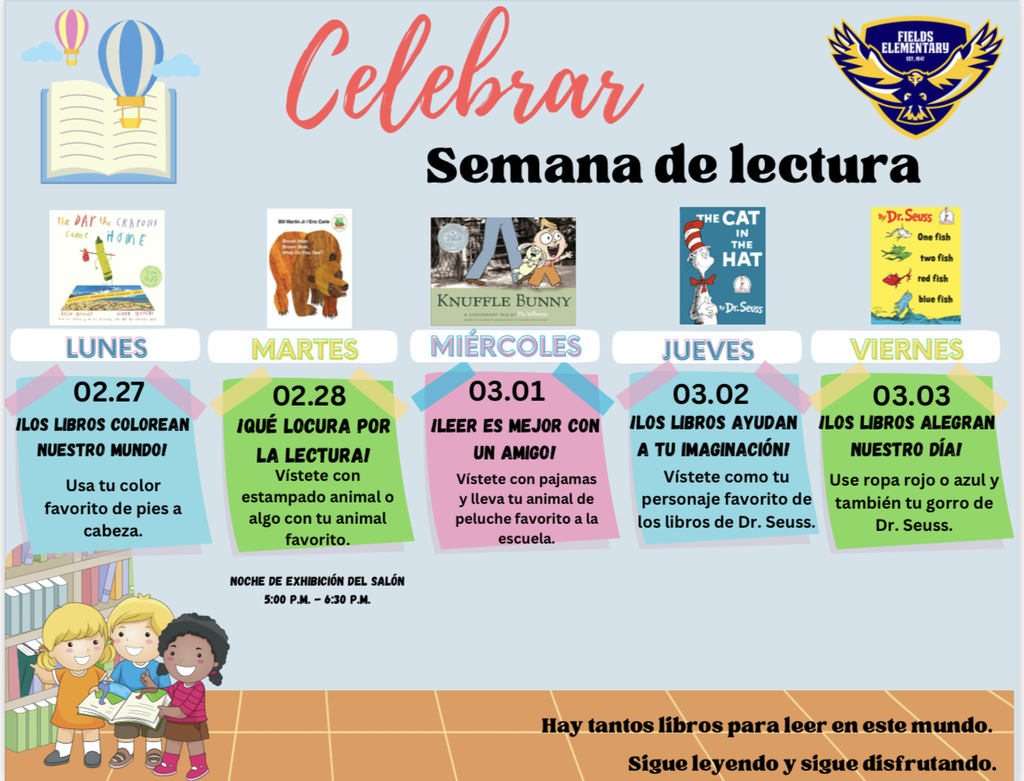 Hello Falcons!!! The Book Fair will continue for 3 more days! February 13th- 15th ...Also, Book Fair Family Night is Wednesday,February 15th from 5:30p.m. to 7:00 p.m.

Hello Falcon Families.... no school on Monday, February 20,2023. Classes will resume on Tuesday .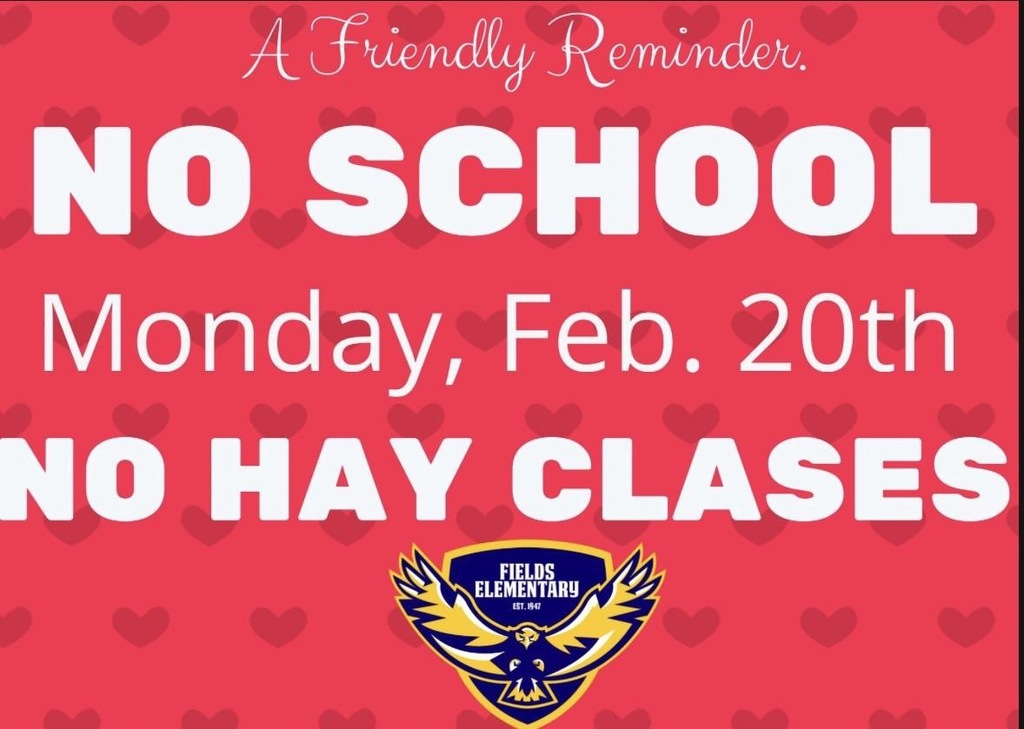 Hello Falcons....check out the February menus!!!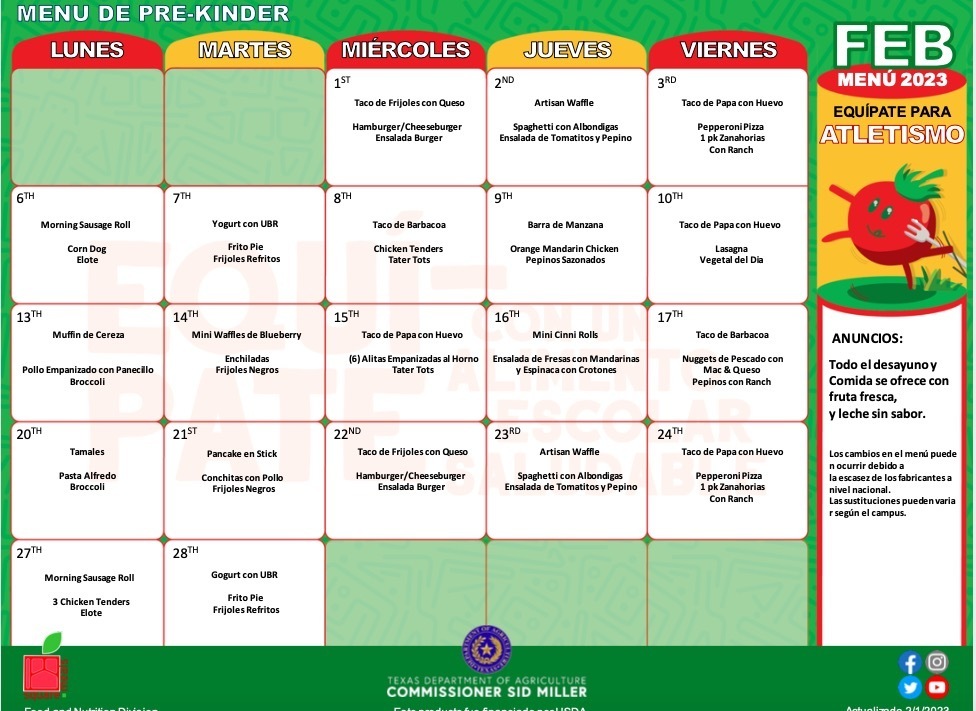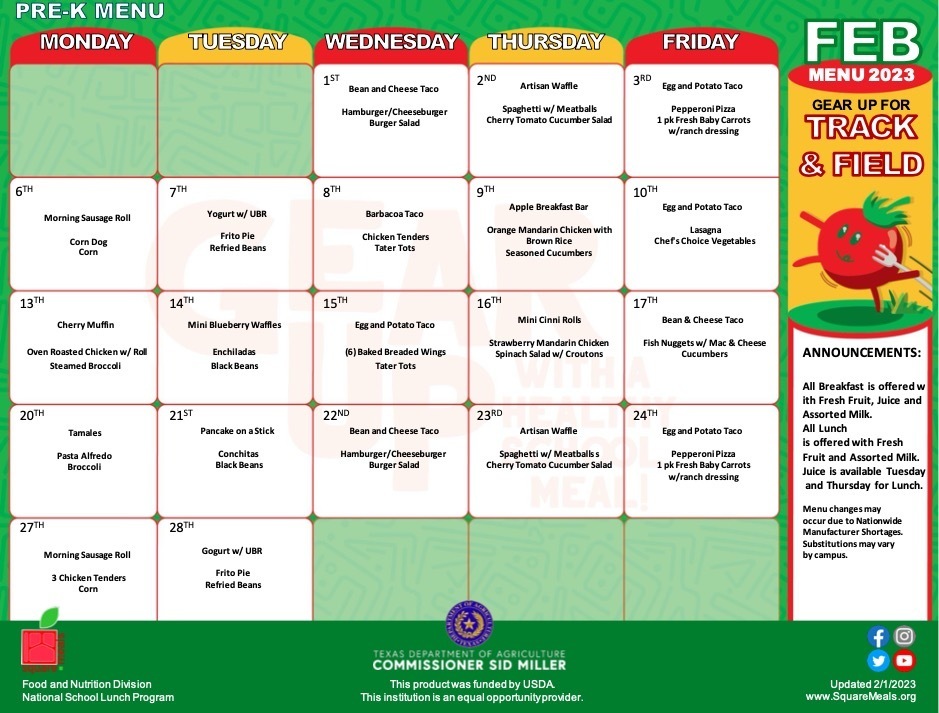 Falcons, Save the Date!!! @McAllenISD is hosting a ❤️👨‍👧❤️Father & Daughter Dance at McAllen High School on Thursday, Feb. 9 at 5:30 p.m. #FieldsInspires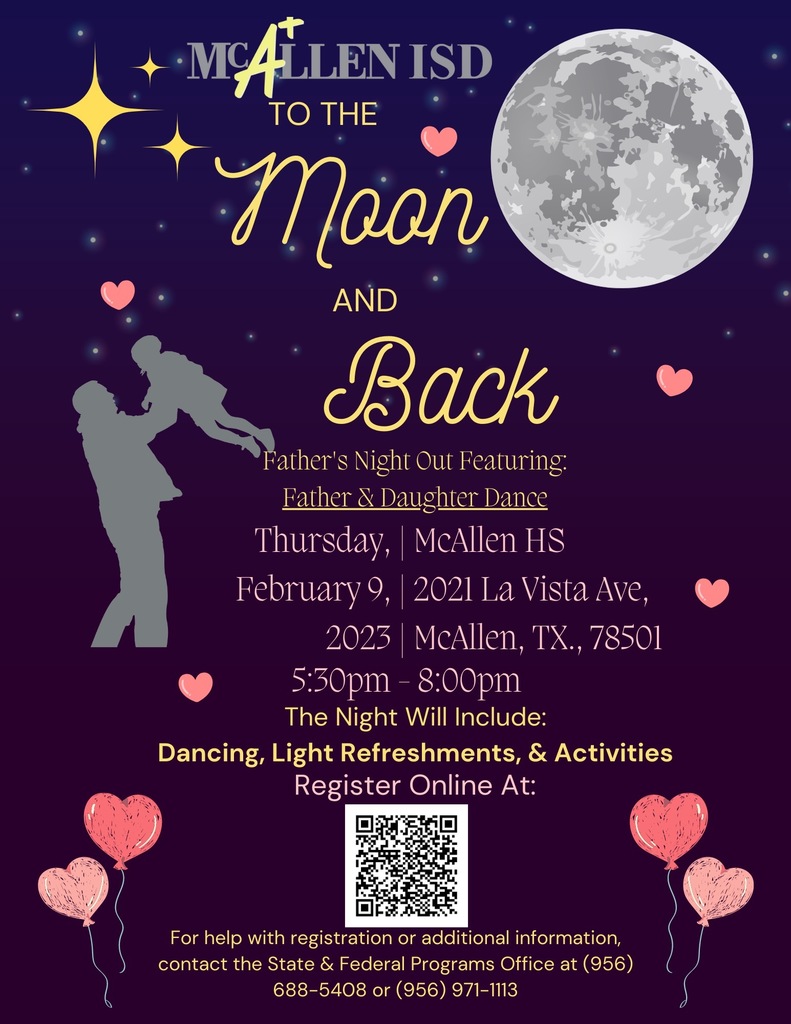 Hello Falcons!!!!! The McHi Lady Bulldog Basketball Program and the McHi Bulldog Program would like to invite you & other feeder elementary students to the first elementary night, Tuesday, February 7th. Students are invited to come watch the Battlin' Bulldogs girls and boys varsity basketball teams play against Valley View High School. The girls game is at 6p.m. and boys at 7:30p.m. Students who wear a Fields shirt to the game enter for free. See you there!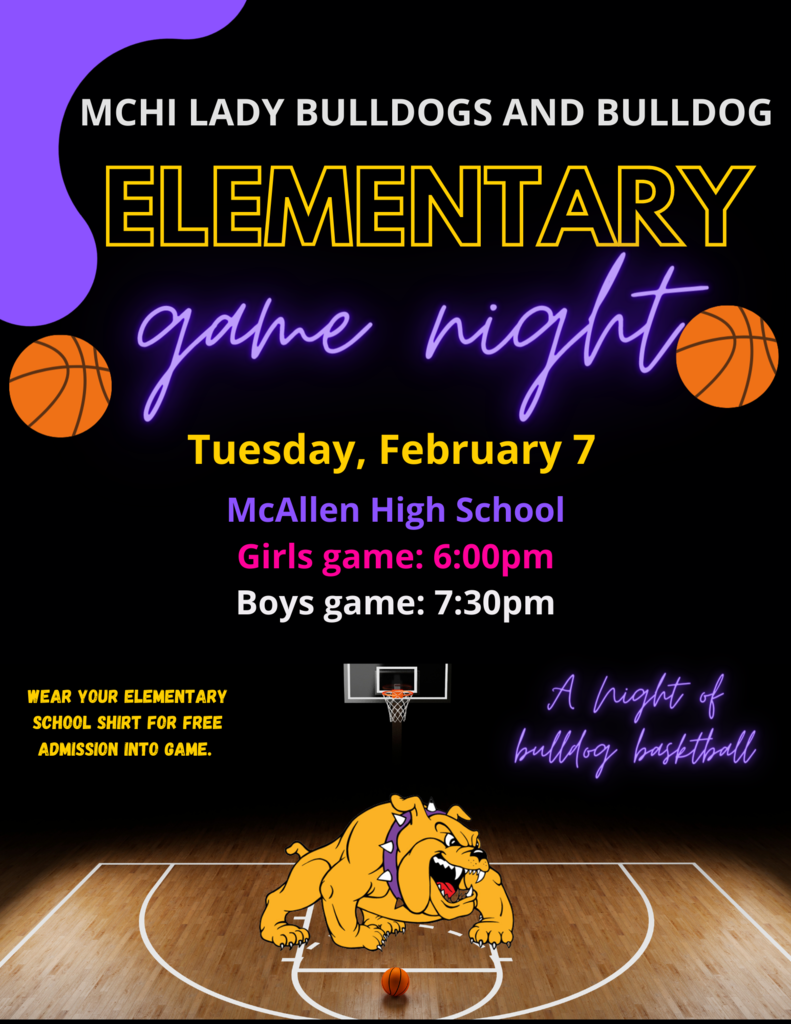 Falcons, let's CELEBRATE all the wonderful things we have learned the past 100 days of school!!! Hooray for learning🎉🎉📚🎉🎉Celebrate by wearing your own creative 100 Days of School shirt on Thursday,February 2nd.

Hello Falcon Family… it's almost time for our book fair!!! Encourage your child's love of books at this year's Book Fair. #ScholasticBookFairs The fair begins February 9th- 15th & 20th Times: 7:30 a.m. to 8:00 a.m. and 1 p.m. to 3 p.m. Family Night information coming soon!!!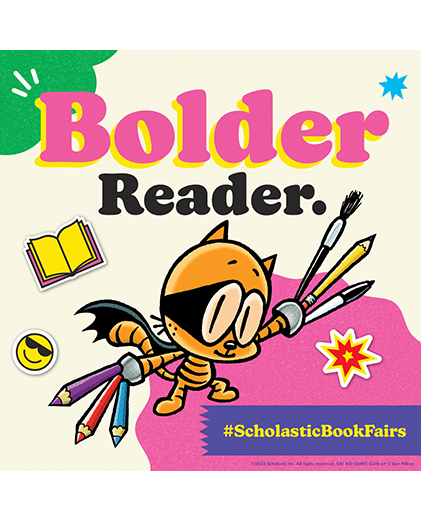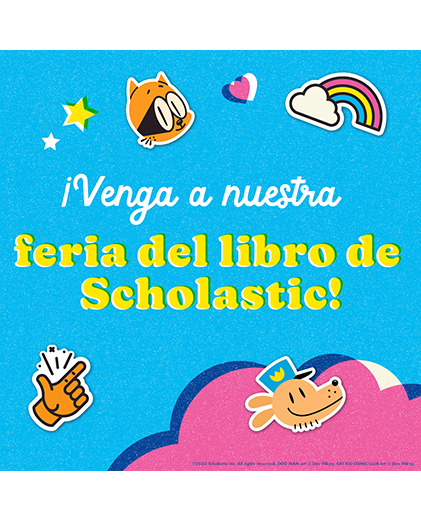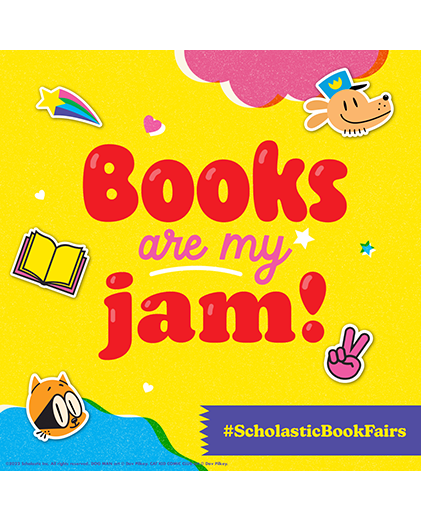 Hello Falcon Family! World Read Aloud Day is Wednesday, February 1st📚Let's Celebrate together 💙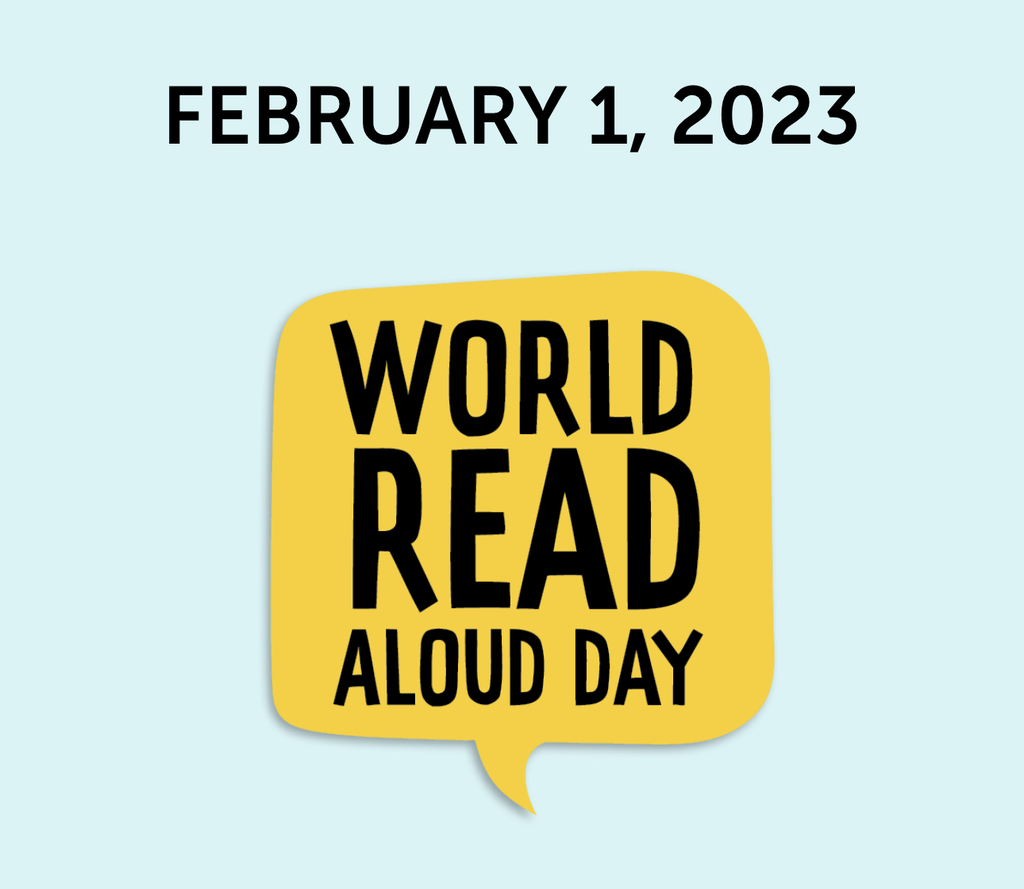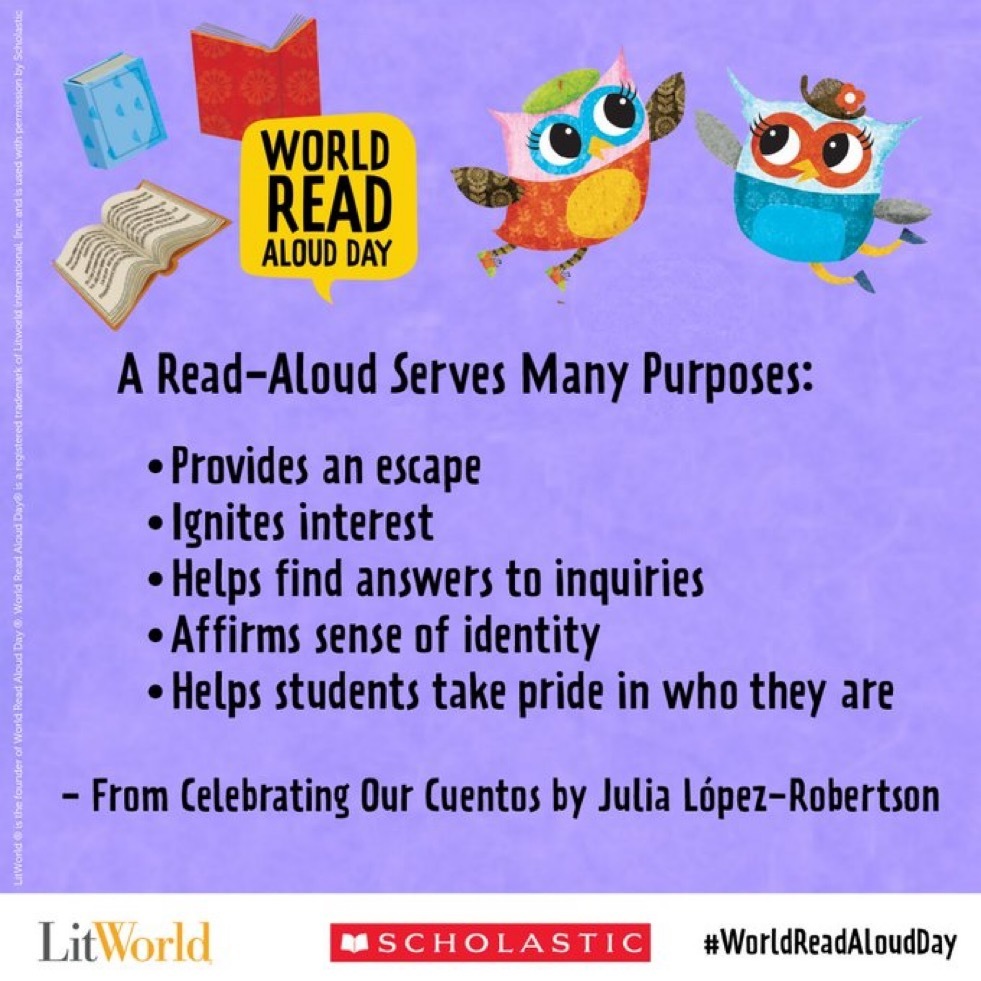 Falcons, participate with us … The Great Kindness Challenge is next week❤️❤️❤️

Here are the lunch menus for the month of January…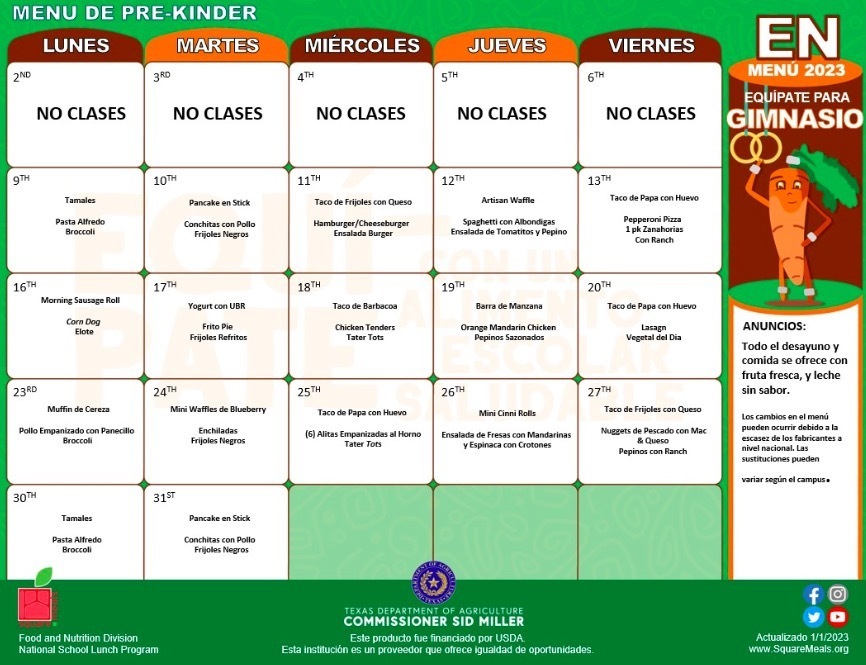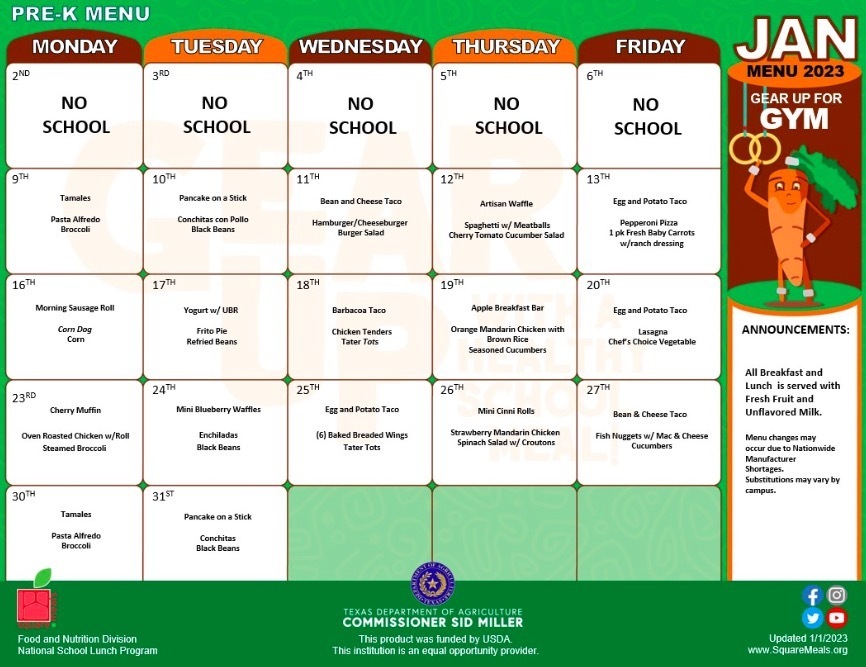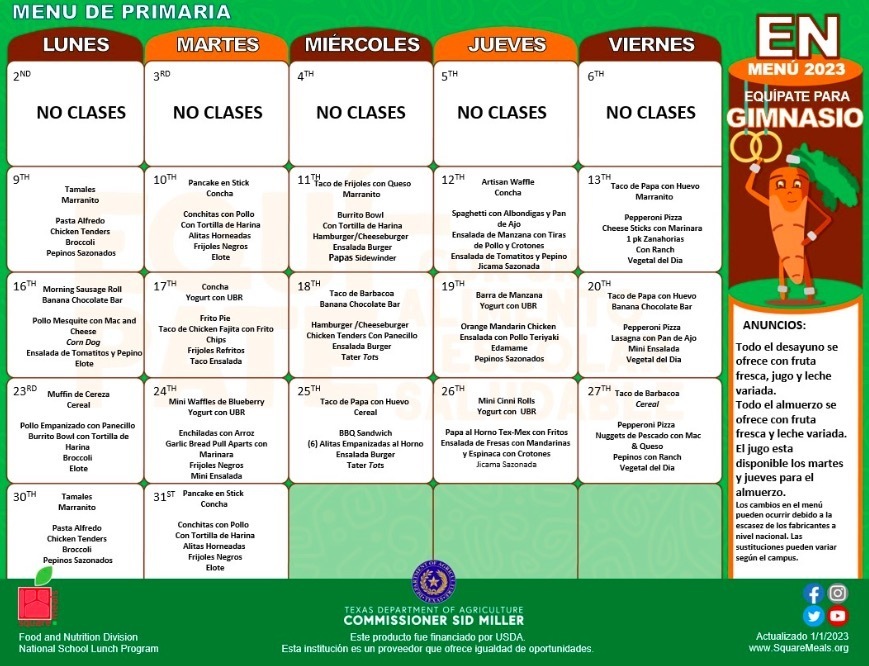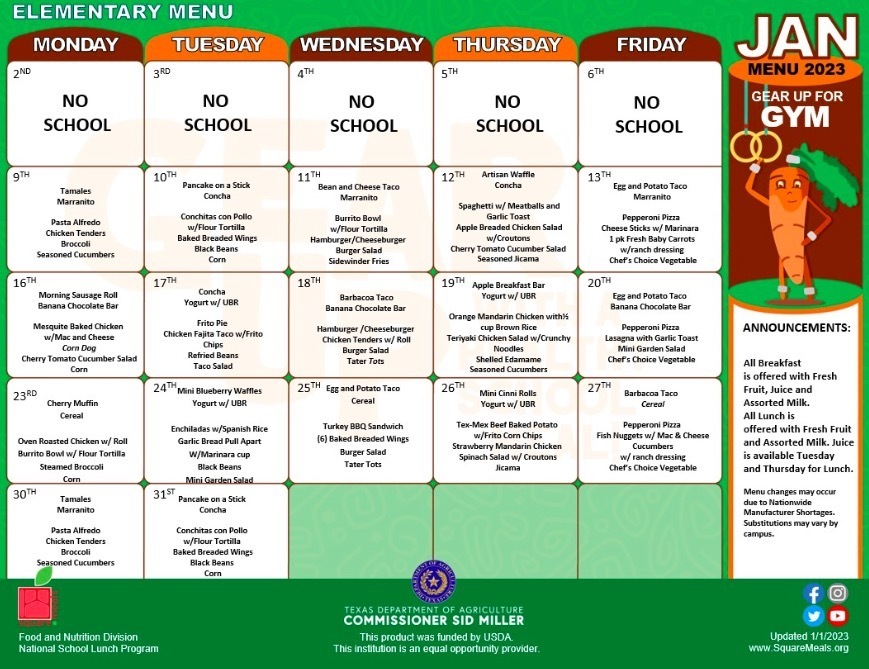 Hello Falcons! If you are participating in the McAllen Marathon: Scott Crane Run… here is important information for you❤️