Monday, February 15, 2021 ALERT UPDATE: Students who are dealing with power outages and/or do not have their district-issued devices with them are asked to reach out to their teacher(s) to make arrangements. Stay safe. Thank you. Lunes, 15 de Febrero del 2021 ACTUALIZACIÓN DE ALERTA: Los estudiantes que están experimentando con cortes de energía y / o no tienen sus dispositivos proporcionados por el distrito con ellos deben comunicarse con su(s) maestro(s) para hacer arreglos. Mantengase salvos.


Read here to stay up to date on the most current information regarding Gifted and Talented Identification and Services during Covid-19 for the 2020-2021 school year.
https://5il.co/oqcp

Hello Falcons! Please take a few moments to view our latest Principals Message regarding what happens at school, in the event of a positive COVID-19 case. Thank you!
https://youtu.be/cU7tAVpMY34

Hello Falcons! Please take some time to view a message from Ms. Trdla. Stay safe! We love you! 💙💛 ¡Hola Falcons! Tómese un tiempo para ver un mensaje de la Sra. Trdla. ¡Mantenerse a salvo! ¡Te amamos! 💛💙
https://youtu.be/7yedIsw3p-o

Congratulations, Dr. J.A. Gonzalez ! He was named the Texas Superintendent of the Year by the Texas Association of School Boards (TASB) on Oct. 1, 2020. He is the first superintendent from McAllen ISD to ever win this award.
https://www.youtube.com/watch?v=_2NldNT0zfU

Hello Falcons! Please view a message from your Principal, Ms. Teresa Trdla. ¡Hola Falcons! Por favor vea un mensaje de su directora, la Sra. Teresa Trdla.
https://youtu.be/r19gAQy00NE

SuperTalk Episode 18: Dr. Gonzalez addresses Phase-In Questions Please join Dr. J.A. Gonzalez and Jake Berry as they go through a second series of questions regarding the McAllen ISD Return to Traditional School Phase-In Plan.
https://youtu.be/TxaulqomT1s

Love this! Way to show your falcon pride! #FalconFriday #FieldsInspires


At our Grab & Go feeding sites in our community, our loving staff from the Food Services Department are carefully preparing meals, our nurses are closely monitoring their health, and our police officers are keeping them safe. Other members of these teams are working with our Transportation Department to feed even more children through our Meals on Wheels Program. Thank you all! #DistrictOfChampions #DistanceLearning #WeGotThishttps://
www.facebook.com/mcallenisd/videos/2902957869792016/


Great job, Josue! #FieldsInspires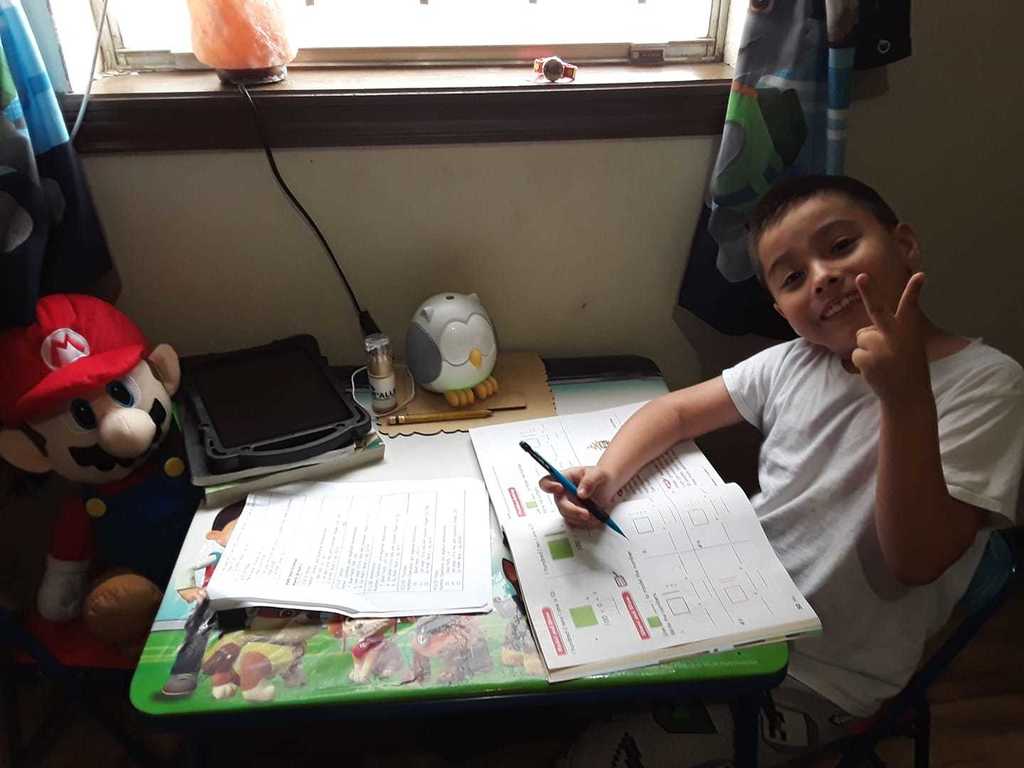 Happy Monday! Keep up the great work! #FieldsInspires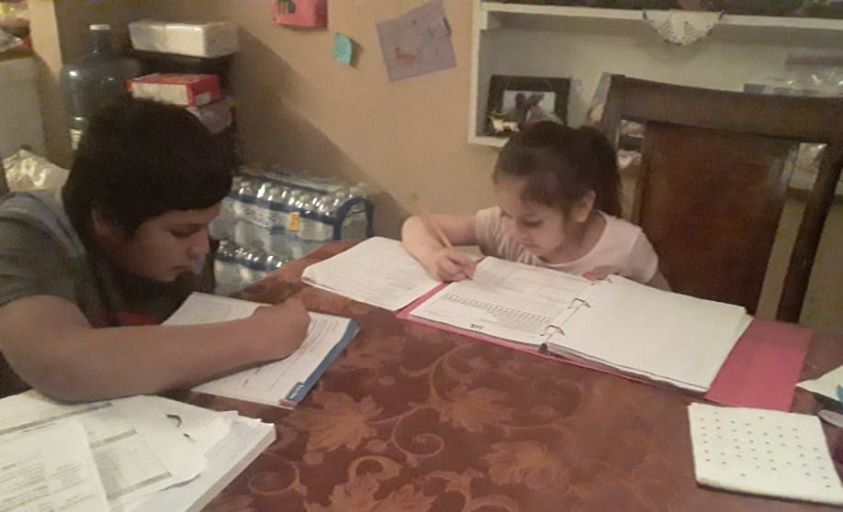 Welcome to the new website and mobile app for McAllen!